Hotel Near Vanderbilt University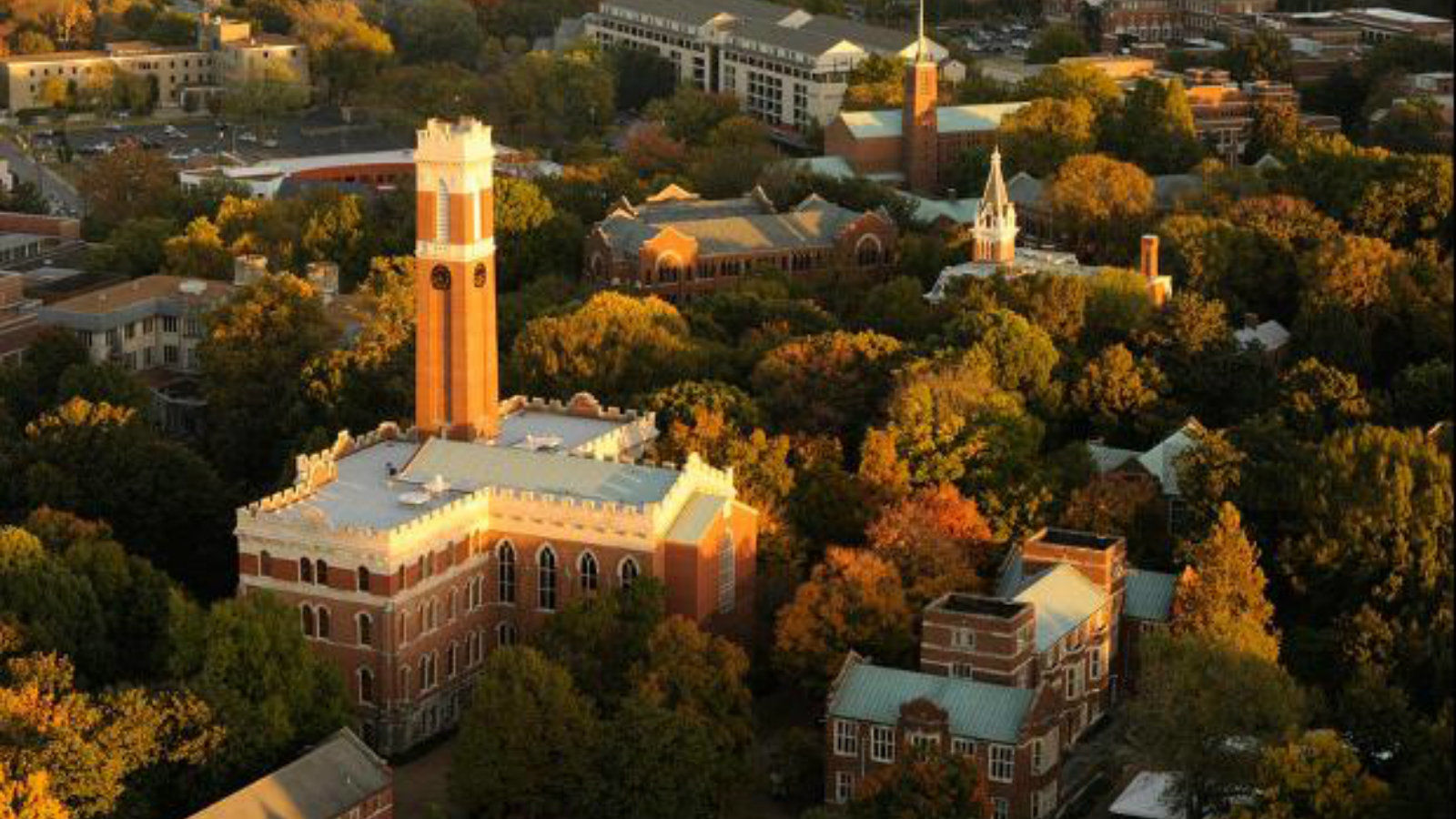 Aloft Nashville West End is the perfect location near Vanderbilt. Located less than a mile from campus, our hotel near Vanderbilt University is ideal for college visits, game day, graduation, and more.
Vanderbilt University is a growing university with a rich history. In 1873 Cornelius Vanderbilt donated 1 Million dollars to found the school. With classes starting in 1875, this private university has grown to well over 10,000 students. Vanderbilt, which sits on 330 acres, is a research university that offers over 70 bachelor degree programs.
The Vanderbilt Commodores, named for Cornelius Vanderbilt, have a steady tradition of sports excellence. The university has a wide range of sports programs offered to students. Most recently, Vanderbilt has won the baseball 2014 NCAA National Championship and a women's bowling 2013 NCAA National Championship.